We provide home visits as part of clinical studies
and improve patients' comfort and safety!
WHAT We Do?
CRC Home Care is an organization developing a network of general field nurses authorized to provide medical services in order to perform clinical studies in patients' home environment.
WHY clinical studies in home environment?
At home, the patients – clinical study participants – feel more comfortable and safe. The requirements and risks related to their transport and time spent in a physician's waiting room are minimized. Home visits make clinical studies available to a wider range of patients and allow higher retention throughout the study.
HOW are we different from other organizations?
As a subsidiary of the Clinical Research Center, we can offer home visits to patients with the organizational support of professional clinical study coordinators who know the study procedures and protocols perfectly. Clinical Research Center has been involved in the field of clinical studies since 2016 and also has its own network of more than 100 clinical study centers in the Czech Republic and Slovakia. It also offers medical equipment for rent for performance of clinical studies.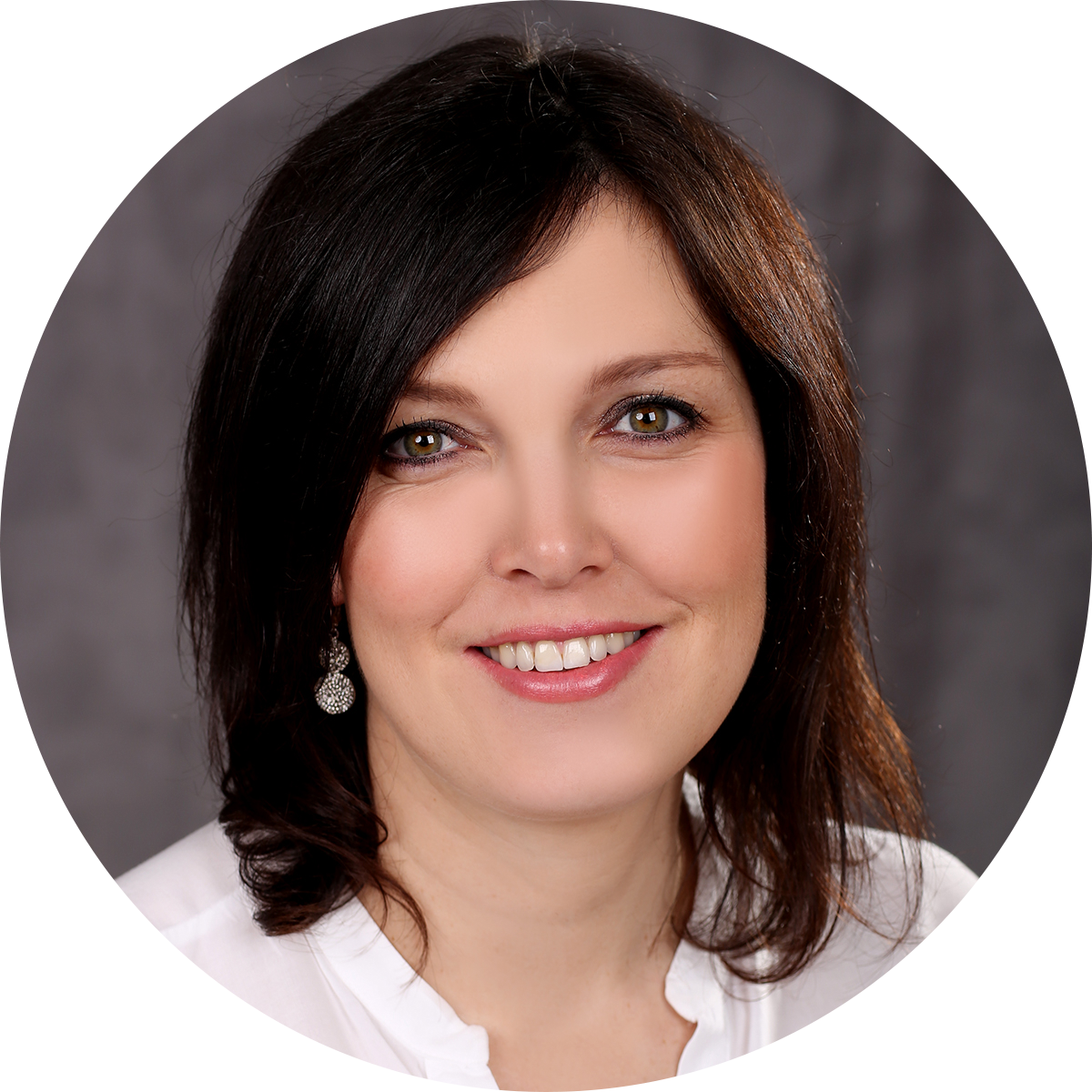 We offer a service to our physicians, patients and clinical study sponsors that changes the view of drug testing in the Czech Republic and in the Slovakia, mostly in outpatient care, and enables participation of a larger number of physicians and patients in clinical studies, while the quality and safety requirements are met.
M.Sc. Lucie Špatenková
Managing Director